Secretlab MAGRGB™ (Smart Lighting Edition)
for Secretlab MAGNUS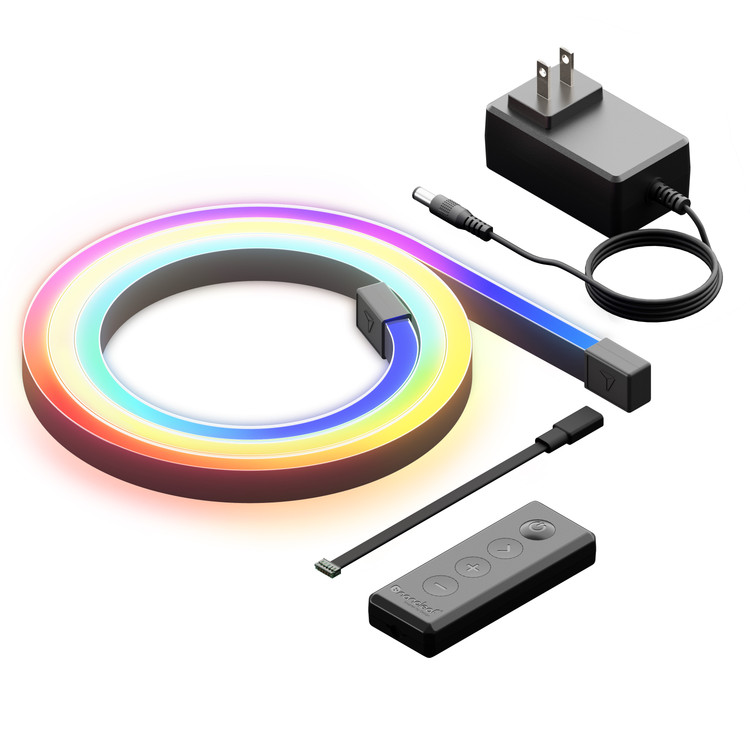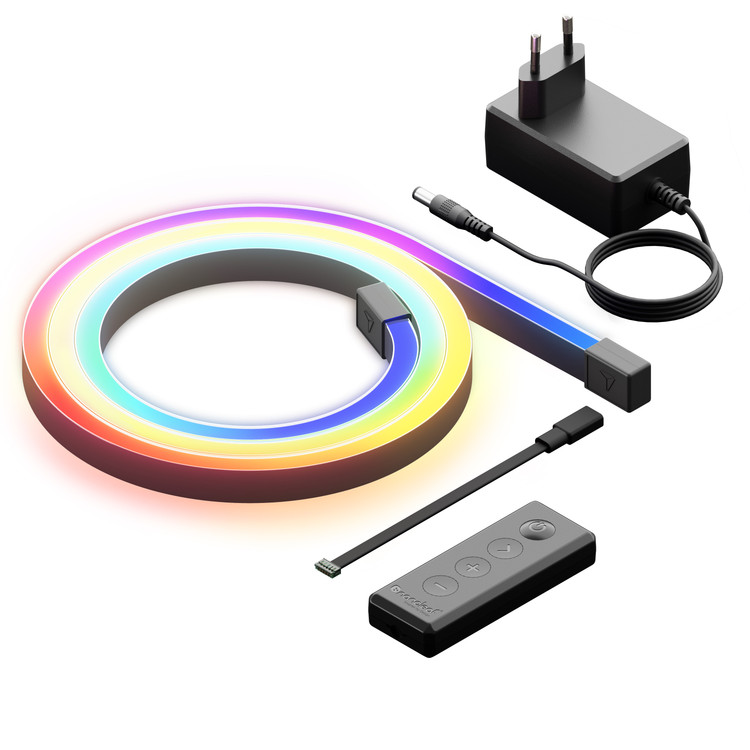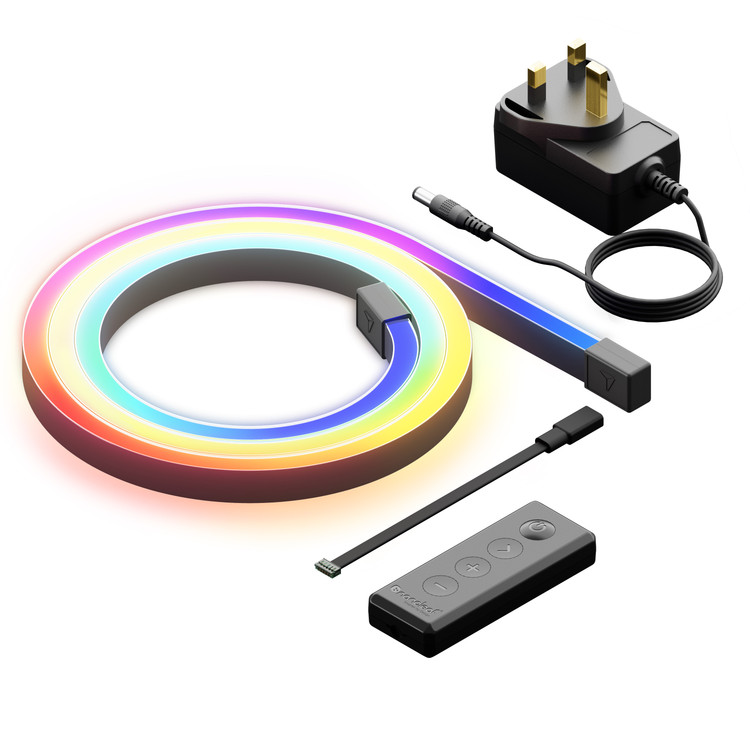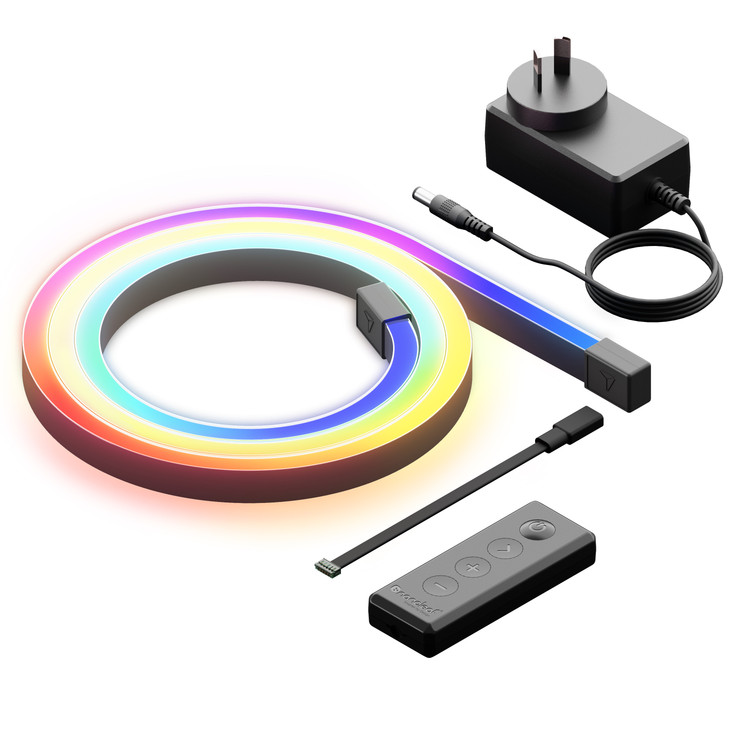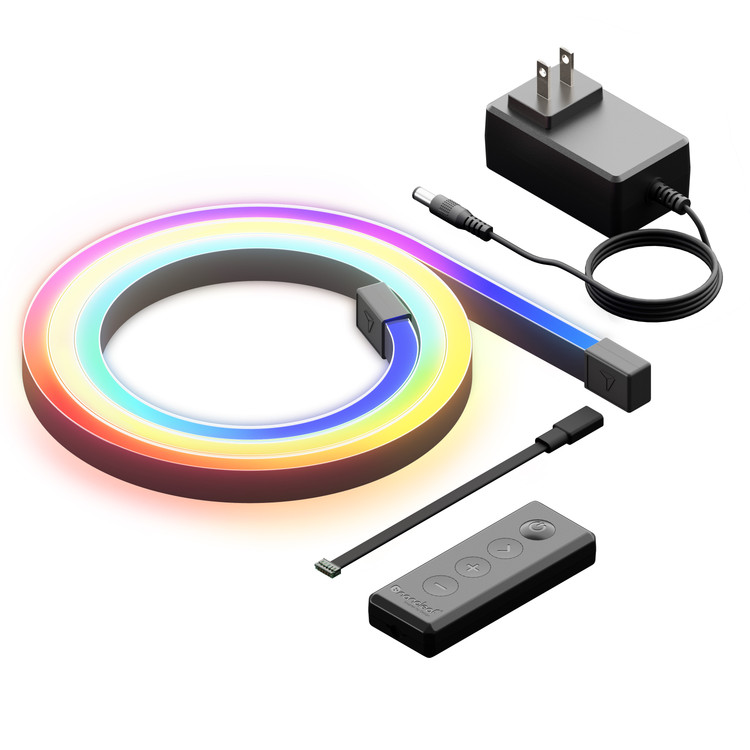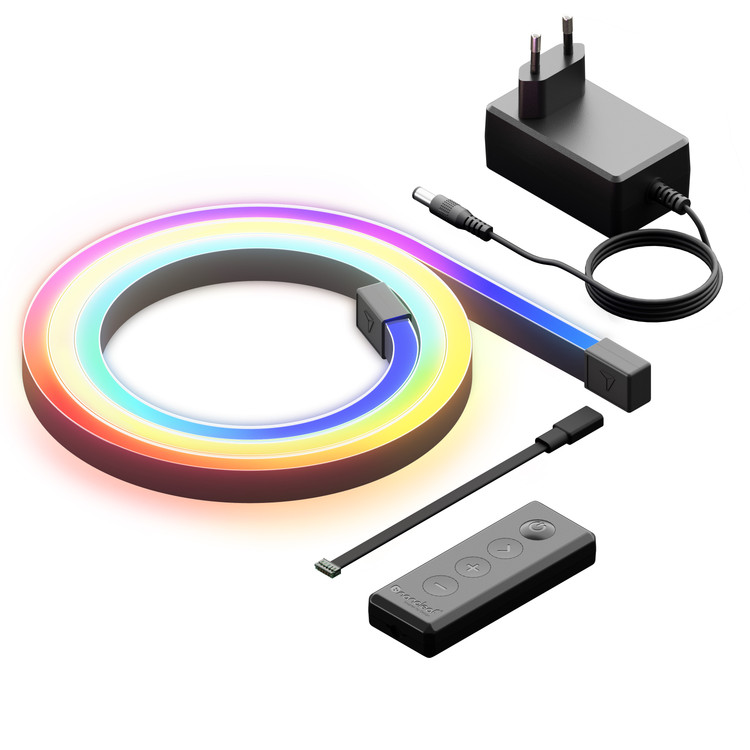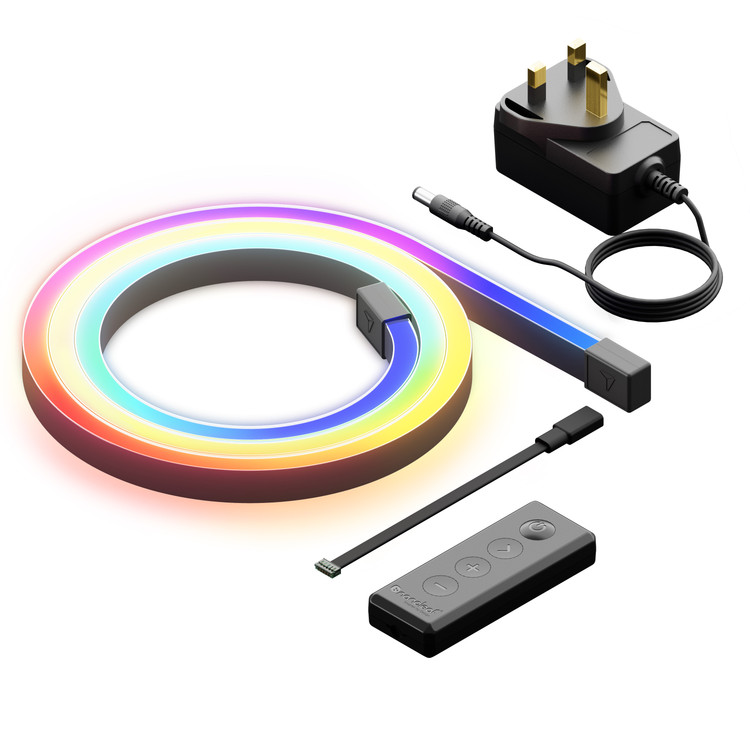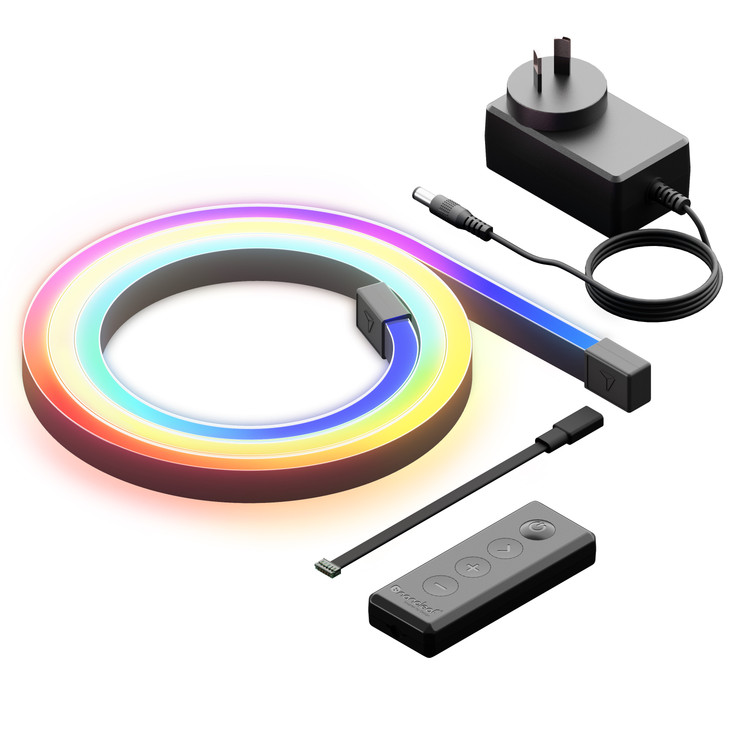 Secretlab MAGRGB™ (Smart Lighting Edition)
for Secretlab MAGNUS
Non-Direct Pricing (why?)
Selling Price
Direct Pricing
(why?)
Black Friday Prices, Now

Secretlab TITAN Evo

Up to RM450 OFF
All Secretlab TITAN Evo models.

Secretlab Classics

RM450 OFF
All Secretlab Classics models.

Secretlab MAGNUS Pro

Up to RM439 OFF
All Secretlab MAGNUS Pro desk bundles when you purchase a Secretlab MAGNUS Pro Metal Desk and MAGPAD™ Desk Mat together.

Secretlab MAGNUS Metal Desk

RM279 OFF
All Secretlab MAGNUS desk bundles when you purchase a Secretlab MAGNUS Metal Desk and MAGPAD™ Desk Mat together.
Accessories and Merchandise

Up to 10% OFF
Select1 Secretlab accessories
Direct Pricing
Direct Pricing
Buying direct means you enjoy a price that excludes up to 25% in middlemen costs.
Fuss-free Shipping
Fuss-free Shipping
Receive your product at the soonest possible as we ship direct to you.
Eligible products: Secretlab PlushCell™ Memory Foam Armrest Top with Cloudswap™ Technology (Black, Pink, Silver), Secretlab Lumbar Pillow Pro (L-ADAPT™ compatible), Secretlab MAGNUS Single Monitor Arm and Secretlab MAGNUS Dual Monitor Arm.
In Stock
Low Stocks Remaining
Pre-Order -
Out Of Stock
Not Available
Register Interest
Notify me when the product is available.
This product is not available at the moment, but you can register your interest and we will notify you if it becomes available!
Thank you! We will notify you when this product is available.
Something wrong happened, please try again!
---
Features
Level up your gaming experience with 123 individually addressable LEDs. Designed for easy set up and control with the integrated controller. Illuminate your build and access custom scenes, lighting presets, and over 16 million colors in the Nanoleaf app.
Powered by Nanoleaf. Sync your setup lighting with other RGB accessories in the Nanoleaf ecosystem. Enjoy exclusive lighting effects from Team Liquid, Cloud9, and more.
Plug your setup lighting into your smart home. Control your lights using just your voice with Google Home or Apple Homekit.
Enjoy instant control of your lighting and improved connectivity with Thread mesh technology.
Made for the Secretlab MAGNUS. Quick and easy installation with embedded magnets.
---
Specifications
1 x Secretlab MAGRGB™ Diffused LED Strip (Smart Lighting Edition)
1 x MAGRGB™ Controller
1 x Connector Cable
1 x Power Adapter
Dimensions:

MAGRGB™ - 1500mm x 10mm x 16mm
MAGRGB™ XL - 1740mm x 10mm x 16mm

Rated power: 24W
---
Resources
This product is unavailable in your region.